西暦20XX年X月 午前十一時
その日、世界は滅んだ
人類史に残る未曾有の災厄
その原因を探るため
「ある計画」が始動する
Our project aims to deliver a blockchain game with unprecedented mobile game quality, based on a mobile game with a proven track record of downloads and operations in the fiercely competitive mobile game market.
We aim to provide a new gaming experience, where the ease and accessibility of a basic free-to-play mobile game are maintained, but the items you obtain and the equipment you nurture are not mere temporary resources. Instead, they are managed as the player's assets in the form of NFTs(*).
Character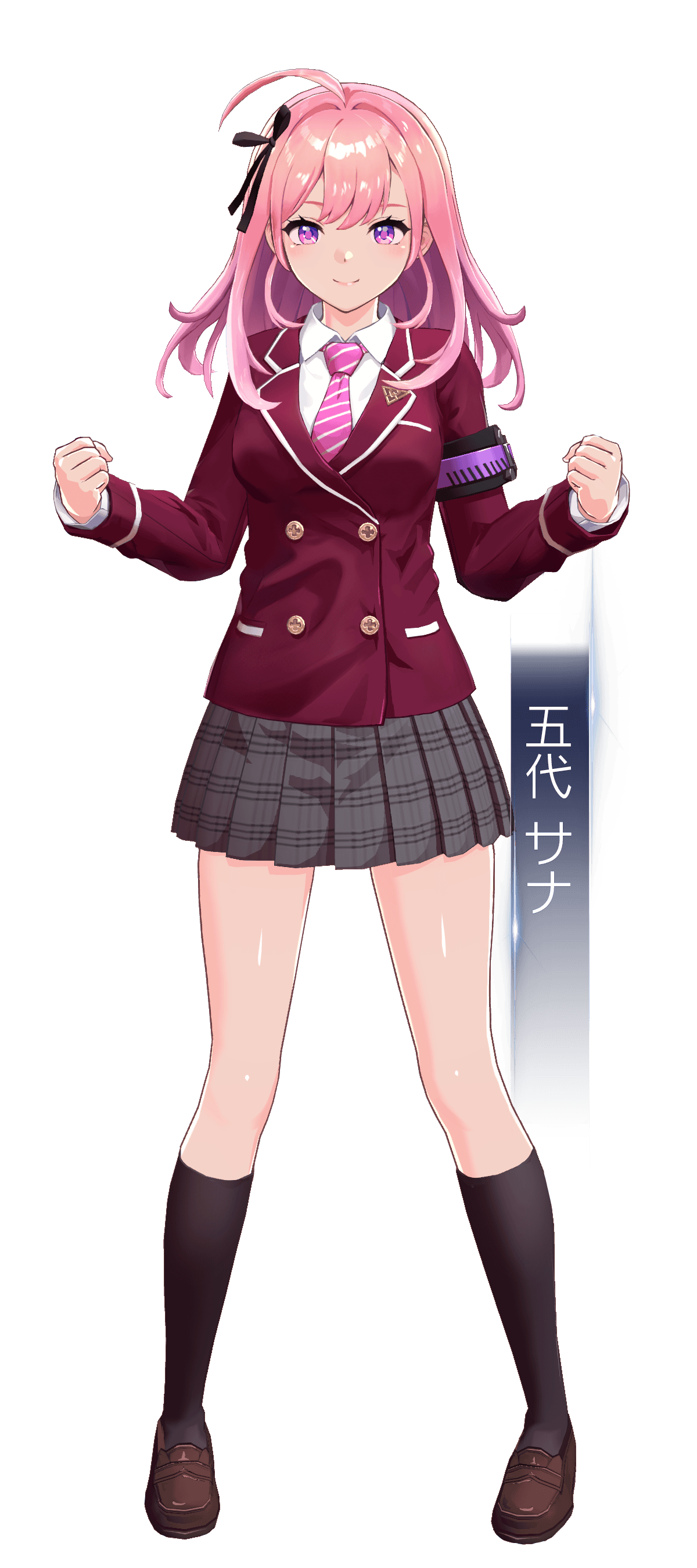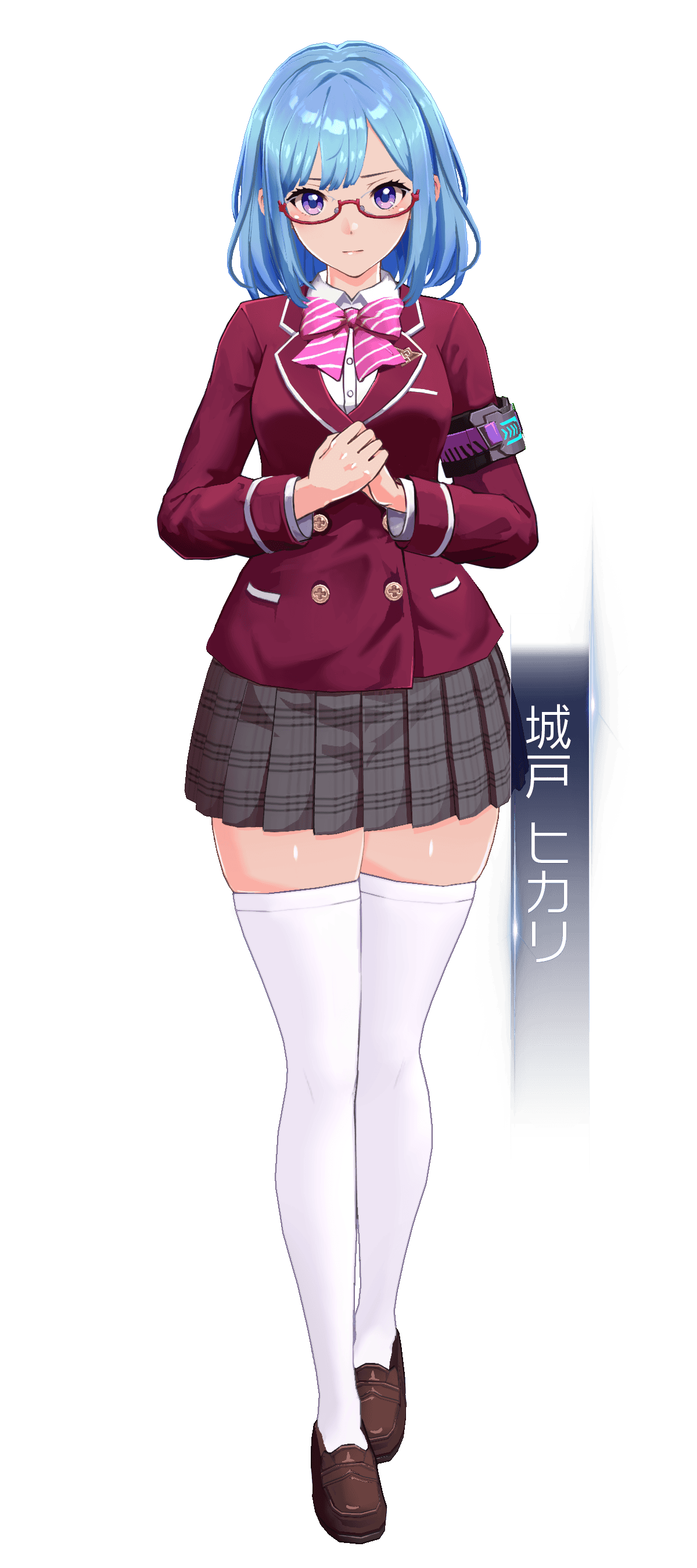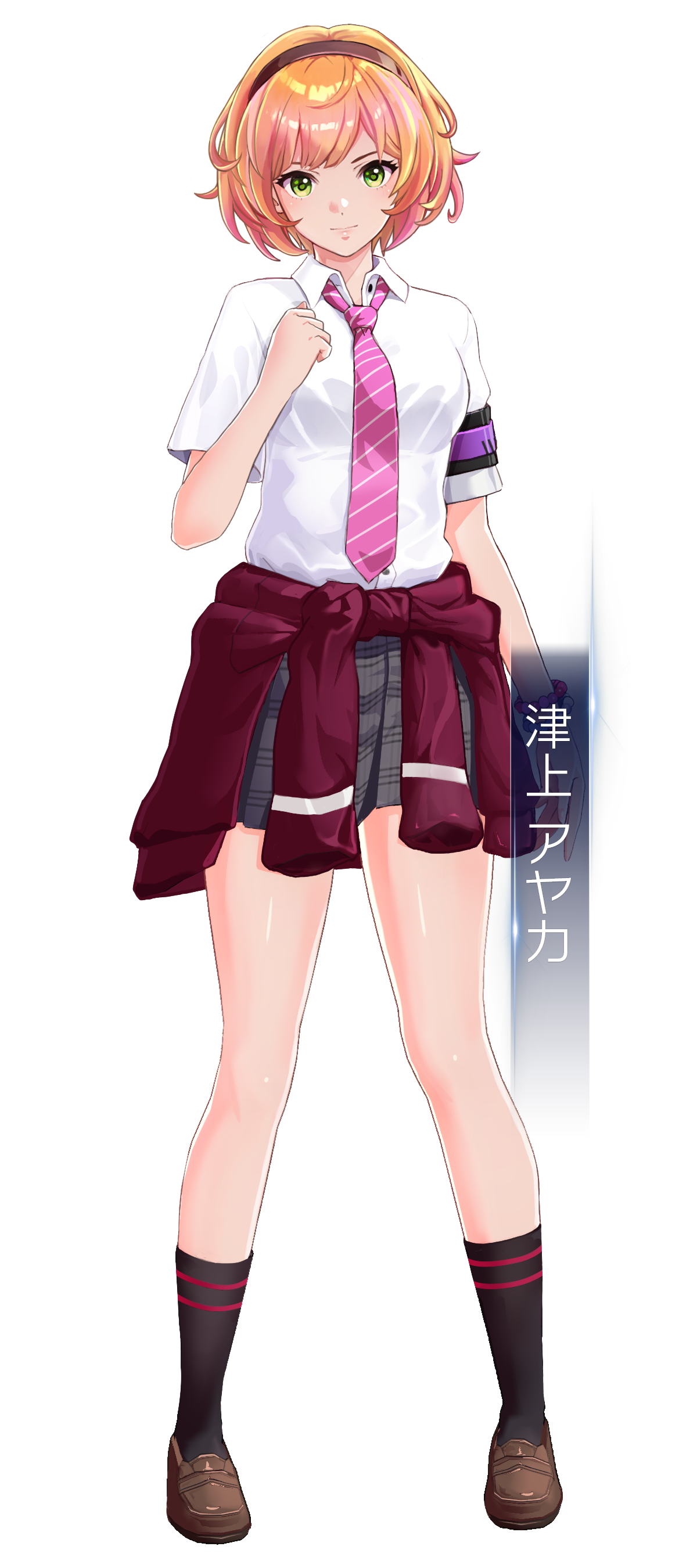 Story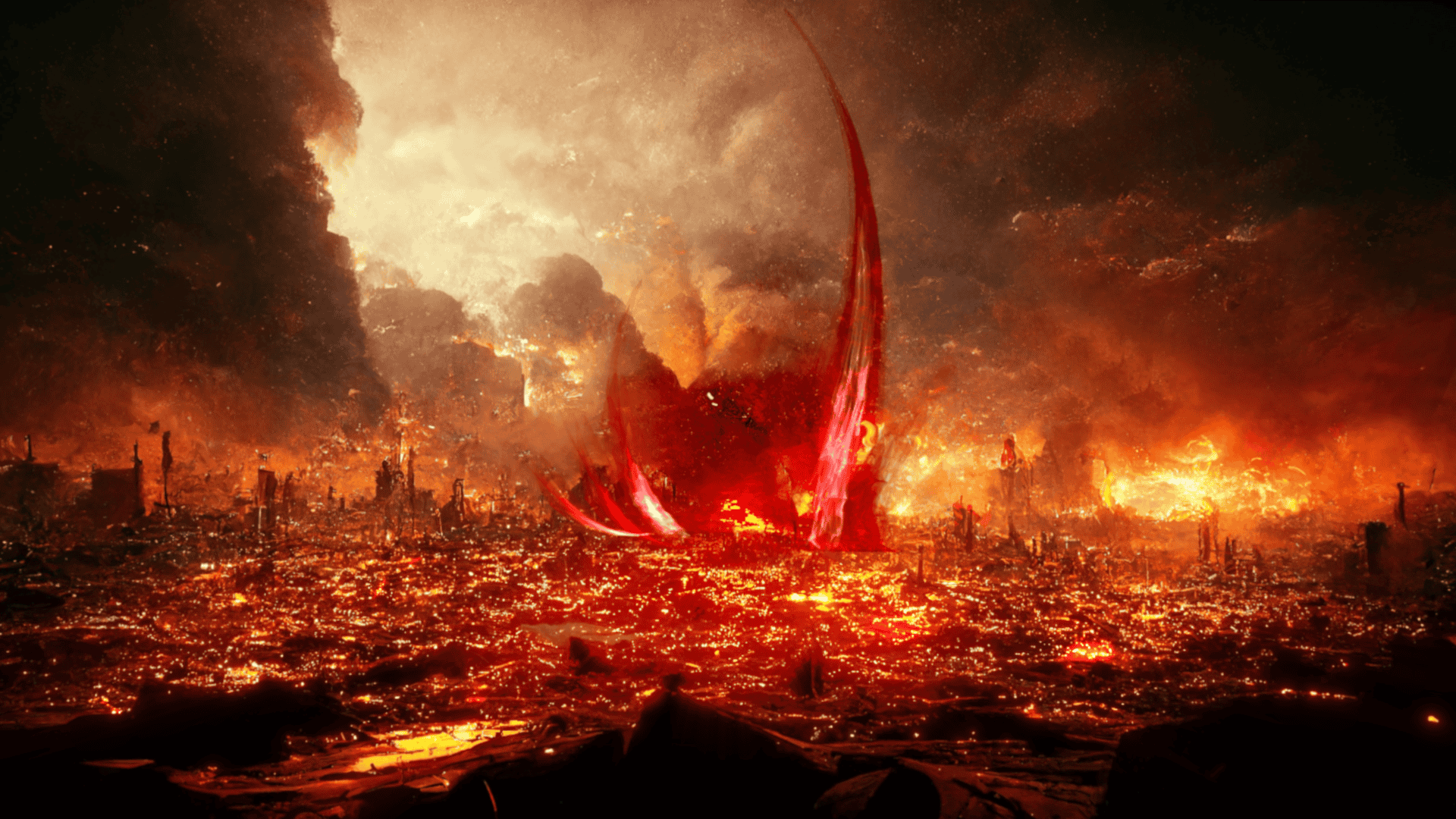 戦いの運命を背負う少女たちの物語
A Tale of Girls in Battle
《大崩壊》により壊滅し、モンスターが蔓延る異世界への「ゲート」が出現した近未来の東京。 プレイヤーは指揮官となり「ドール部隊」と呼ばれる少女たちを育成し、共に戦いへ身を投じます。 見知らぬ記憶、ゲートの謎、そして少女たちの願い。記憶をテーマにした儚い物語を描きます。 The setting is a near-future Japan, on the brink of human extinction, where 'Gates' filled with monsters from other worlds have appeared. Players take on the role of a commander, nurturing girls known as 'Dolls' and together plunging into the battle. Faced with death time and again. It's painful and poignant, a myriad of separations. This fleeting story, themed around life and death, is being told.
Game Introduction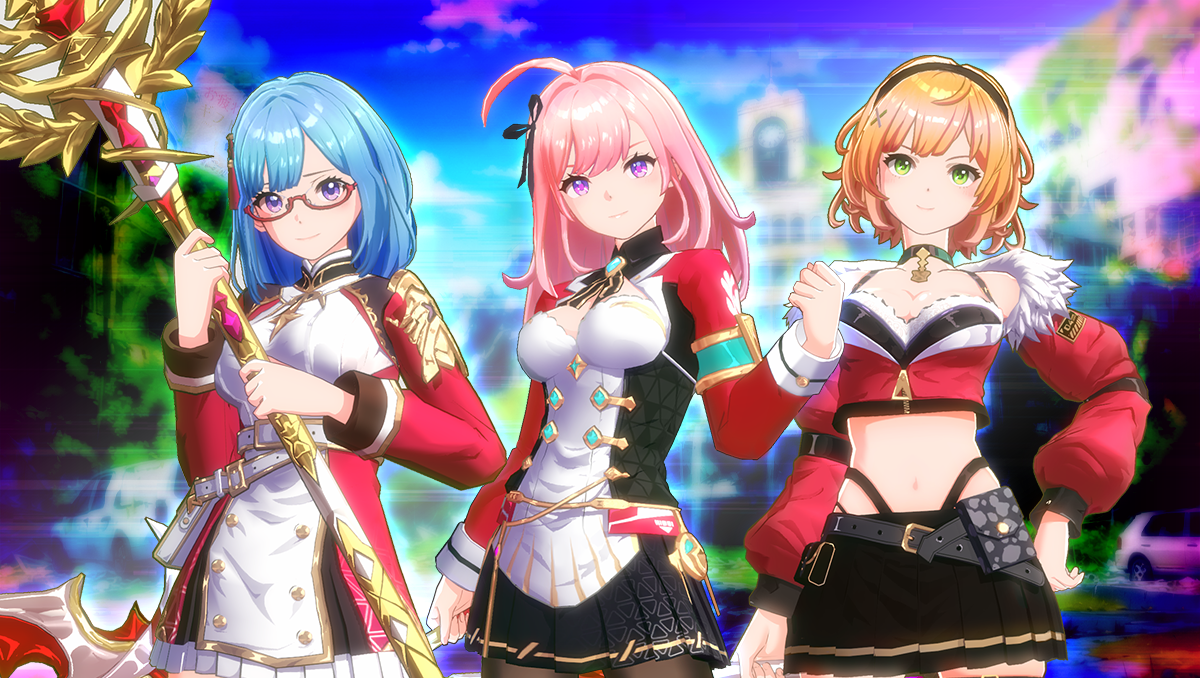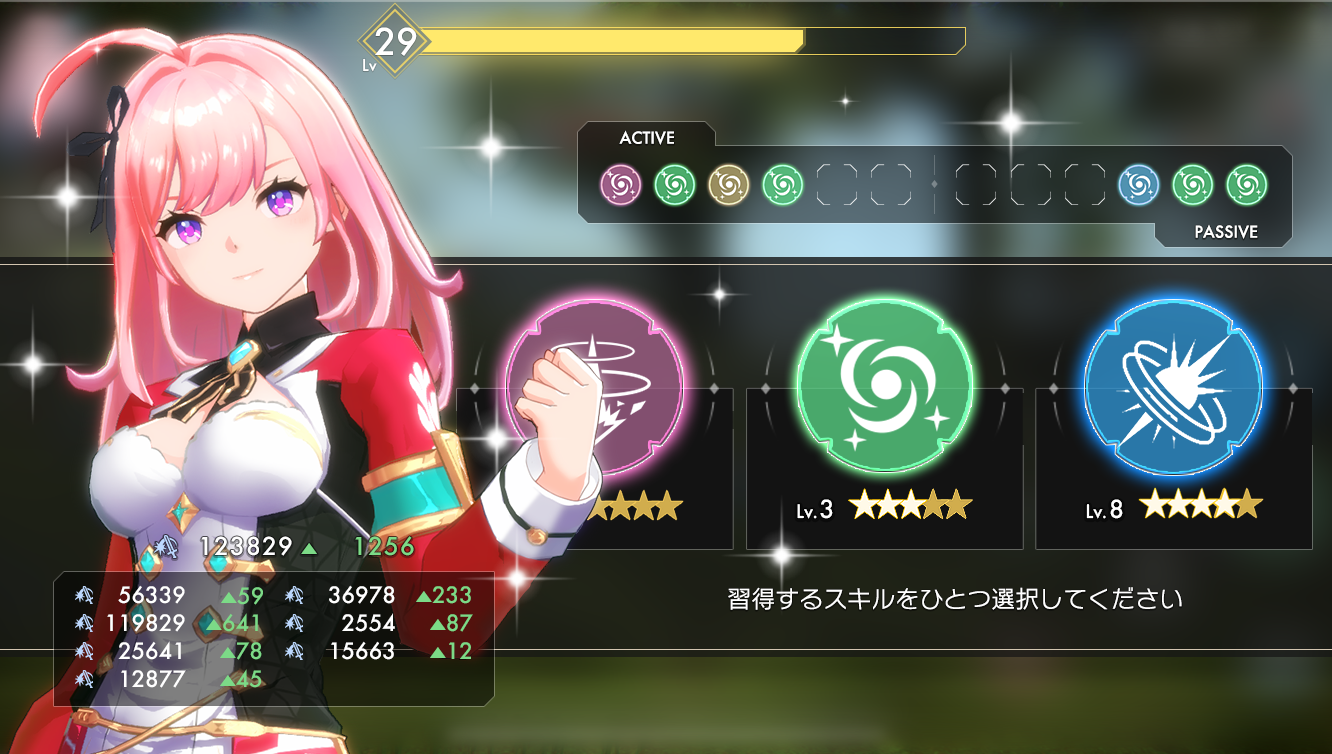 それは、私の知らない私の記憶
The Story of Girls Regaining Their Memories
ドール部隊の少女たちが《福音領域》――ゲート内部の異世界で垣間見る「知らない記憶」。あるはずのない思い出、記憶の断片が、少女たちの新たな関係を紡いでいきます。エーテルと記憶、あるいは人の意思。それは、やがて世界の真実に迫る鍵となり――。 Cool and expressionless, yet distinctive girls are introduced. Initially devoid of emotion, these girls gradually become more expressive as they regain their memories through various triggers. How much can you recover of the scattered, fleeting fragments of their memories...? That depends on your adventure with the girls.
ローグライクダンジョンでの
緊張感のあるハクスラバトル
Tense Hack-and-Slash Battles in Roguelike Dungeons
ゲート内部には、多数の敵や危険なトラップが待ち受ける、入るたびに変化するローグライクダンジョンが広がっています。生還し全てを得るか、敗北し全てを失うか。緊張感の中、ハラハラ・ドキドキ、中毒性の高いハクスラバトルをご体験ください。 Inside the Gate, ever-changing rogue-like dungeons filled with numerous enemies and dangerous traps await. Amidst the tension of potentially losing bonds with the girls upon death, please experience thrilling, heart-pounding, and addictive hack-and-slash battles.
爽快な超高速キャラクター育成
User Generated Content, Built Together with Users
迫りくる無数の敵をなぎ倒し、ダンジョンを進んでいくと、キャラクターたちはどんどん成長していきます。 育成したキャラクターは複数保存しておくことができ、対人戦やレイドボスで活躍してくれるでしょう。 ローグライクゲームの「短時間で成長する爽快感」をお楽しみください。 By combining owned NFTs, you can automatically generate dungeons, or customize them with a dedicated tool that's easy to use. The dungeons you create can be shared for other users to play. We are building a UGC ecosystem that connects players, creators, and even players who invest in dungeon NFTs.